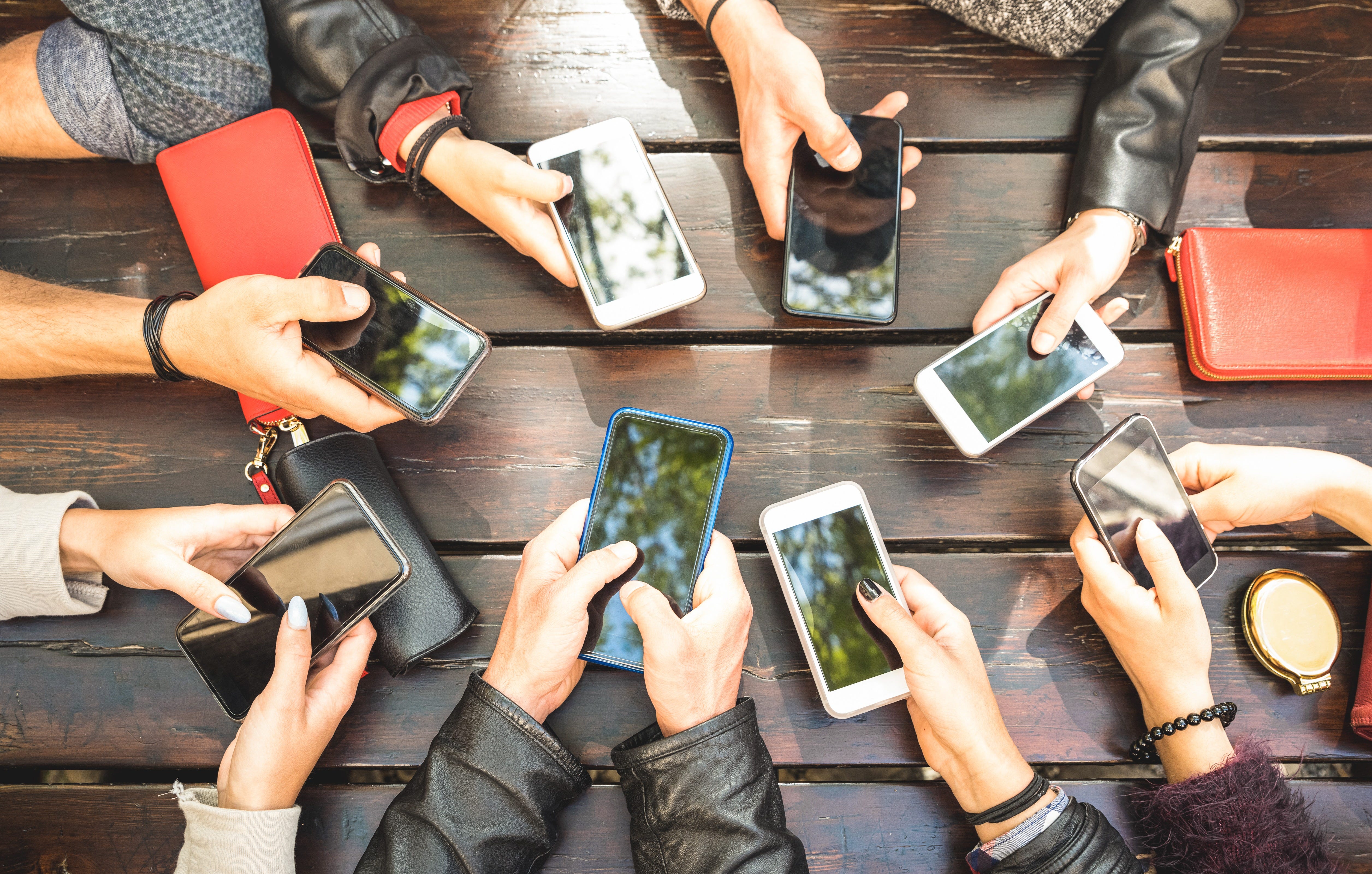 Dear visitor,
you clicked on our website. So we guess you are here for one of the following reasons



Beste bezoeker,
U heeft op onze website geklikt of U heeft onze website via een zoekmaschine gevonden.
Wij vermoeden dat u op zoek bent naar een van onze diensten.
Do you have problems with your phone?
If you are on holiday in Austria, especially in the Nationalpark Hohe Tauern, we are here for you. We fix your broken display or charging problems. We also can help you if you have any other problems with your phone or tablet.


Heeft u problemen met uw smartphone?
Mocht u op vakantie zijn in Oostenrijk dan zijn wij er voor u voor advies en eventuele reparaties aan uw smartphone of tablet. Denk hierbij bijvoorbeeld aan het wisselen of repareren van kapotte displays, verhelpen van oplaadproblemen en nog veel meer oorzaken welke poroblemen aan smartphone of tablet veroorzaken. Onze medewerkers zijn opgeleid en gecertificeerd voor diverse specialistische reparaties aan smartphones of tablets.
Do you need accessories for your phone or tablet?
If you lost your charging cable or broke your screen protection you'll find equimpent for your phone and tablet in our shop in Mittersill.


Heeft u onderdelen nodig voor uw Smartphone of tablet?
Mocht u de oplaadkabel / stekker zijn verloren of is uw beschermfolie van de display kapot dan vindt u deze en nog veel meer assecoires in onze winkel in Mittersill.
Where you can find us?
Our shop is located in Mittersill in the middle of the Pinzgau, by car only about 30 minutes away from Kitzbuehel, Zell am See, Matrei and the Krimmler Waterfalls. You also can reach us by public transportation. We are easily to find next to the Sporthotel Kogler.

Waar kunt u ons vinden?
Onze winkel is in Mittersill gevestigd, direct naast Sporthotel Kogler.
Met de auto ca. 30 minuten vanaf Kitzbuhel, Zell am See, Matrei of de Krimmler watervallen. Tevens makkelijk te bereiken met openbaar vervoer.
Inhalte von Youtube werden aufgrund deiner aktuellen Cookie-Einstellungen nicht angezeigt. Klicke auf "Zustimmen & anzeigen", um zuzustimmen, dass die erforderlichen Daten an Youtube weitergeleitet werden, und den Inhalt anzusehen. Mehr dazu erfährst du in unserer Datenschutz. Du kannst deine Zustimmung jederzeit widerrufen. Gehe dazu einfach in deine eigenen Cookie-Einstellungen.
Zustimmen & anzeigen
Were you looking for microsoldering?
We are specialised in chip level repair. Check out our youtube channel and social media pages. We are trying to make more videos for people who are interested in microsoldering repair.


Heeft u naar microsoldering gezocht?
Wij zijn gespecialiseerd voor Chip Level reparaties. Voor meer info met betrekking tot deze dienst zie onze social media sites of ons Youtube kanaal. Wij proberen meer videos te maken en te posten voor mensen die geinteresseerd zijn in Microsoldering reparaties.